Interested in exploring the gemstone mine in Sri Lanka, a sacred location for gems?
You can enjoy the experience worry-free! Japanese staff will accompany your excursion and provide all the support you need to enjoy.
In addition to the mining experience, our Japanese staff can also support sightseeing in Sri Lanka, so please feel free to contact us.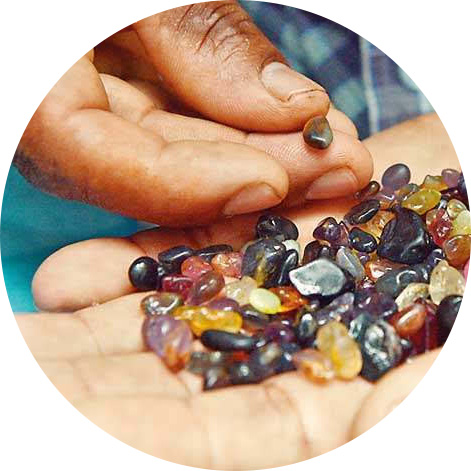 Why not immortalize your experience with your very own unique jewelry creation!
We offer courses that allow you to learn techniques while having fun. There is a one-day experience (about 3 hours) for any skill level, from beginners to aspiring professionals, designed to make your trip even more special.