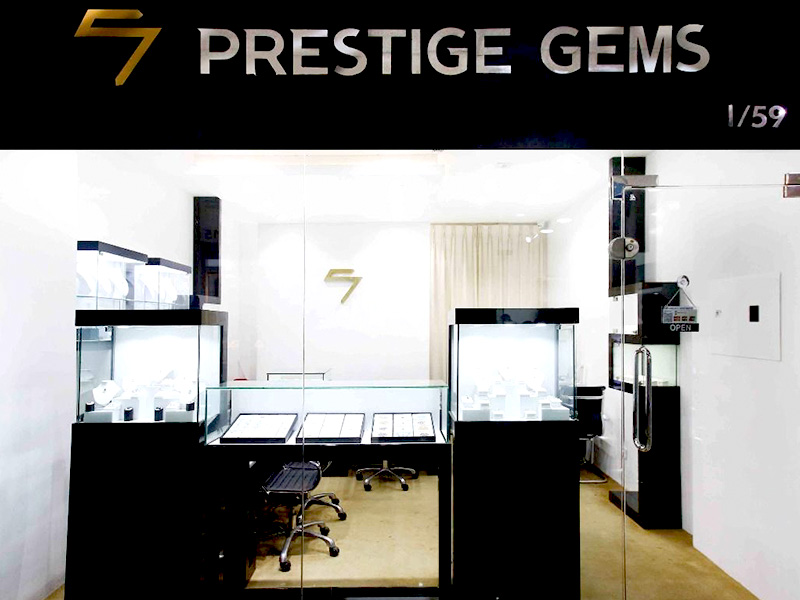 PRESTIGE GEMS carries jewelry made by D&O International.
Located on the first floor (2nd floor) of Liberty Plaza in Kolpiti.
Jewelry shopping is a luxurious moment, so we would like you to spend the luxurious time with joy, taking as much time as you need and trying on jewelry that caught your eye.
If you wish to have a professional consultation, Otsuki, D&O craftsman, would be happy to assist you.
Please make a reservation in advance. We can be flexible to meet you, even on weekends.
In addition to luxury jewelry and precious stones, we also have a large selection of price friendly silver jewelry and semi-precious stones. Please drop in casually.
PRESTIGE GEMS
Liberty plaza shop No 1/59 R.A.De Mel Mawatha colombo 3
OPEN : 10:30-19:00 Open all year round(except Poya day)