D&O International begun when a Japanese jewelry craftsman Takayuki Otsuki met a Sri Lankan jeweler Dakshita Dangedara.
It was the moment of the world's best gemologist merged with a Japanese artisan.
Then, Our special jewelry was born.
We're not only manufactures jewelry, but also exports gemstones and jewelry to local and overseas customers.
Takayuki Otsuki
Born on May 10, 1964 in Ibaraki, Japan
Member of Sri Lanka Japan Chamber of Commerce.
Become interested in jewelry making while in university
Training for three years in a workshop of a handmade craftsman
Worked at Hideki Kogei Co., Ltd., polished, stone-fixed, and cast for 4 years, worked as a factory manager for the last year
1993: moved to Sri Lanka to launch a joint venture
1995-1998: Contracted with several Sri Lankan companies as a jewelry consultant
1999: Established Do Tradeing with Dangedara
2000: Established D&O International (PVT), ltd. with Mr. Dakshita Dangedara. D&O International (PVT), ltd. is an approved company by the Board of Investment of Sri Lanka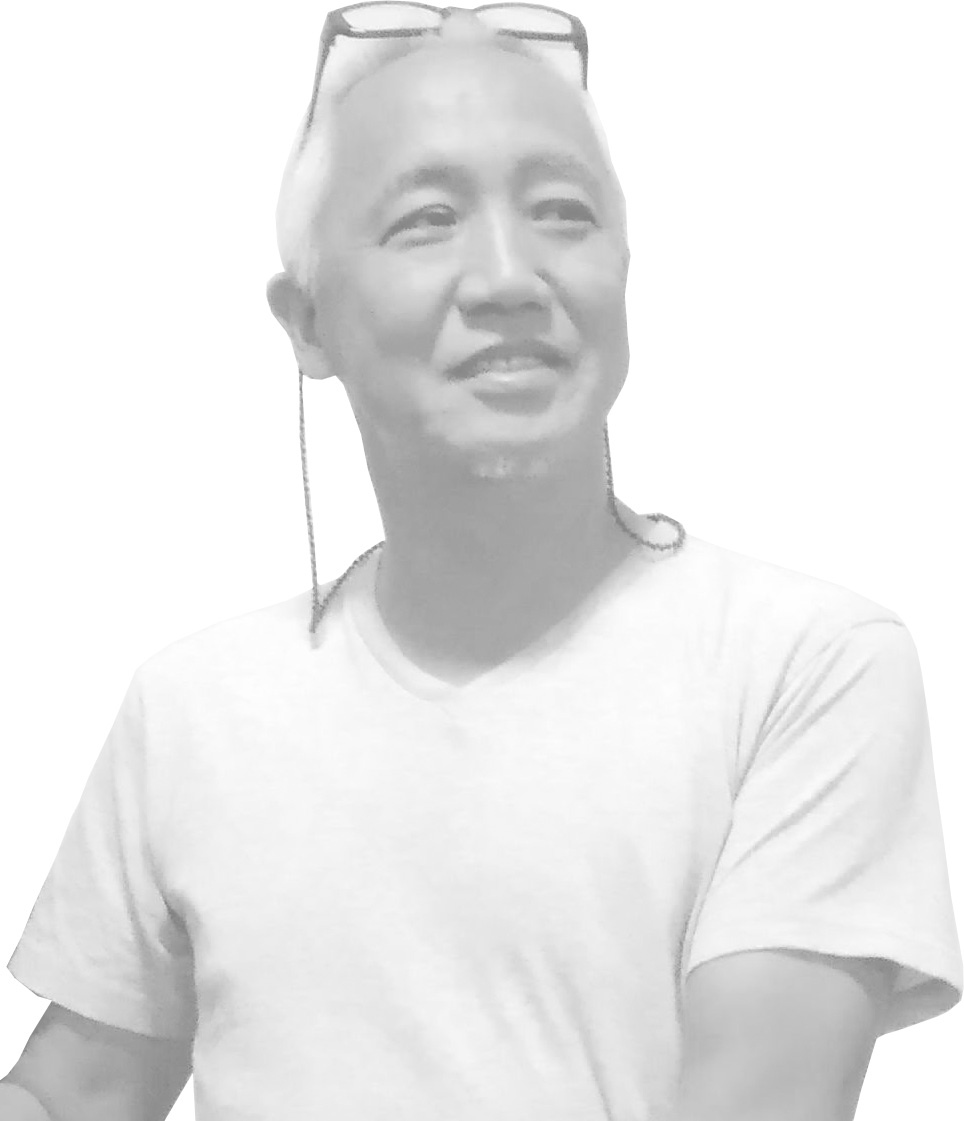 Isuru Dangedara
Born on May 6, 1987 in Sri Lanka
After earning an IT degree from West Sydney University in Australia in 2011, I worked as an IT expert in various companies. During that time, I came to realize that I share the same passion for jewelry that my family has always had. That is when I decided to change my carrier into the world of jewelry.
In the process of this transition, I have earned a degree in gemology, gemstone cutting and polishing. Using that knowledge and technology, I was able to successfully open our own jewelry shop, PRESTIGE GEMS, with my father, Dakshita and Mr. Otsuki.
I love meeting new people, and I also value each and every meeting, so I would love to meet you and help you to find your special gems.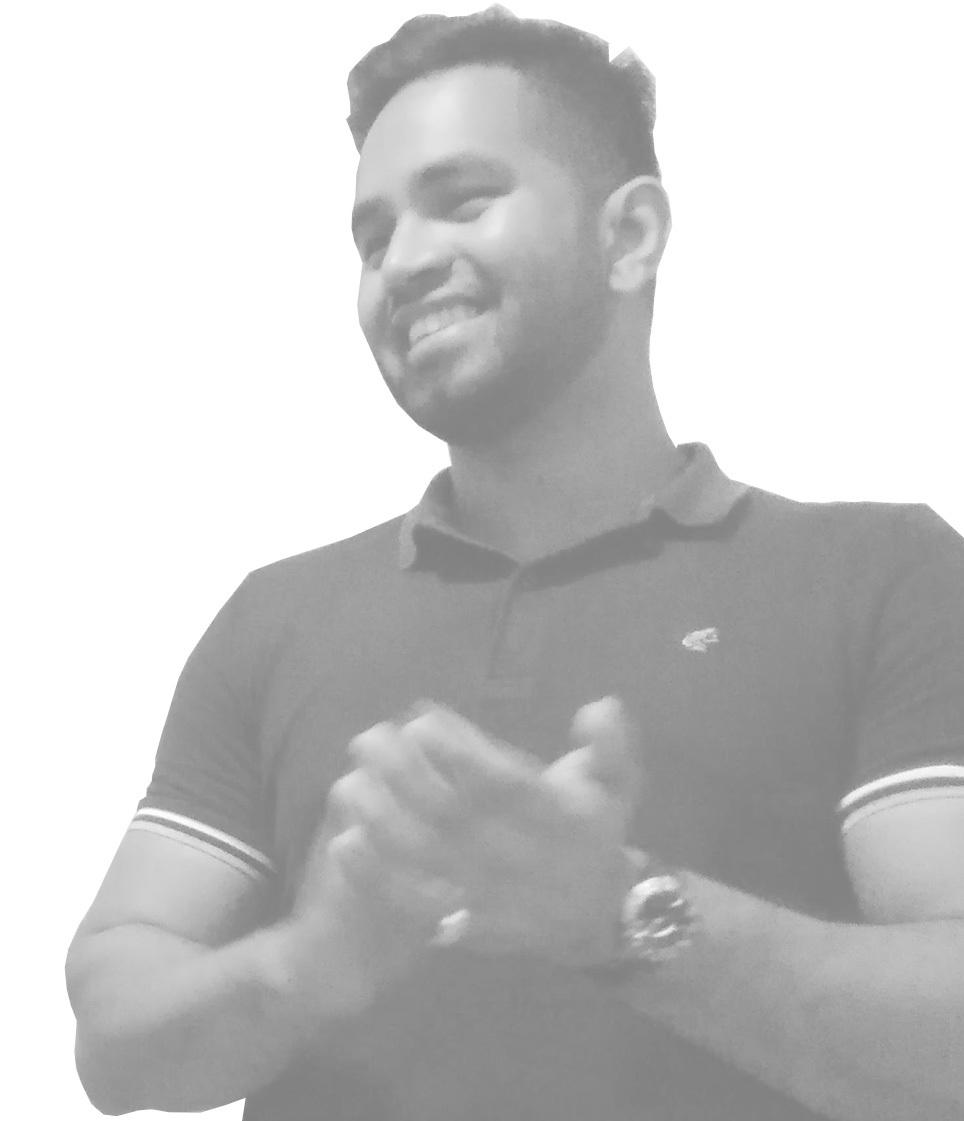 Our Works
Casting jewelry
Manufacturing in our own studio from mold production to casting, stone fixing, and polishing.
That is why we can deliver excellent one-of-a-kind jewelry. It 's our pride even though we are a small company.
Haute couture jewelry
The pleasure of owning the only one jewelry in the world.
In the old days, it was the pleasure of the European nobles. Haute couture jewelry is only suggested to individuals who are at the next level to enjoy their jewelry.
Enjoy the ultimate jewelry that was made from your personality and craftsmanship.
Gemstones
Beautiful gift from nature of the southern island, gemstones. With the finest polishing, gemstones from the world's leading gemstone nations are turned into beautiful faceted gems.
Access
D&O INTERNATIONAL (PVT) LTD
No.15/3 Tickle Road colombo 8 Sri Lanka
TEL : +94-11-2677400
Mobile : +94-777-395548
We offer to pick you up while you are nearby to visit our studio.
If you are traveling, let us know the date, time and your hotel information in advance, so we can give you a ride to visit our studio and back to your hotel anywhere in Colombo city.
About brokerage commissions for local guides and drivers
In Sri Lanka, when a guide or driver takes a customer to a jewelry store or souvenir store, there is a brokerage fee that is approximately 30%.
If you are brought to our store by a guide or driver, we are not responsible for your brokerage fee. It will be added as an additional cost to you.
We recommend that you contact us directly before arriving to coordinate transport and to avoid the brokerage fee.